Guestpost: How to draft a bust dart for the Litore dress
The wonderful Vickie White has offered to show us how she drafts the bust dart for the Litore Tunic and Dress(es) for her beautiful developing tween. I love the way her dresses turn out. She also used the same method on the Solis dress she made her tween. Thank you Vickie!
Tutorial
step one: Measure the child and cut pattern to size. For mine I did a size 12 with 14 length.
Step two: Measuring your darts, you want these to sit on the side of the breast, the side seam on mine is 6″ (15,25 cm) so my dart would sit 2 1/2″ (6,35 cm) from the side seam (3 1/2″ (9 cm) if measuring from the top seam). You will be going in about 2″ (5 cm).
Step three: Mark your pattern, the dart will be 3/4″ (2 cm) wide at the side seam and angled in to meet 2″ (5 cm) in. you want the dart angled slightly down.
Step four: mark your fabric, I used tailor chalk you can also use pins. DO NOT CUT ANY FABRIC OUT. Make sure to mark both the outer and liner pieces.
Step five: sew the dart in place and iron it down flat. At this stage you can sew the side seams and run a rough test fit to make sure the dart falls at the side of the bust.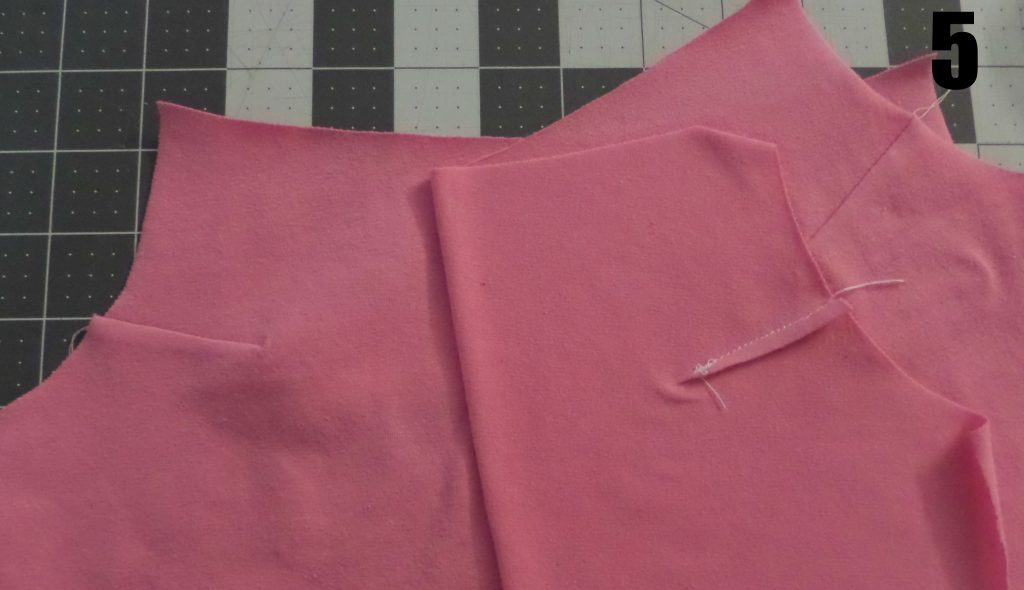 Step six: put the bodice piece together as the instructions and test fit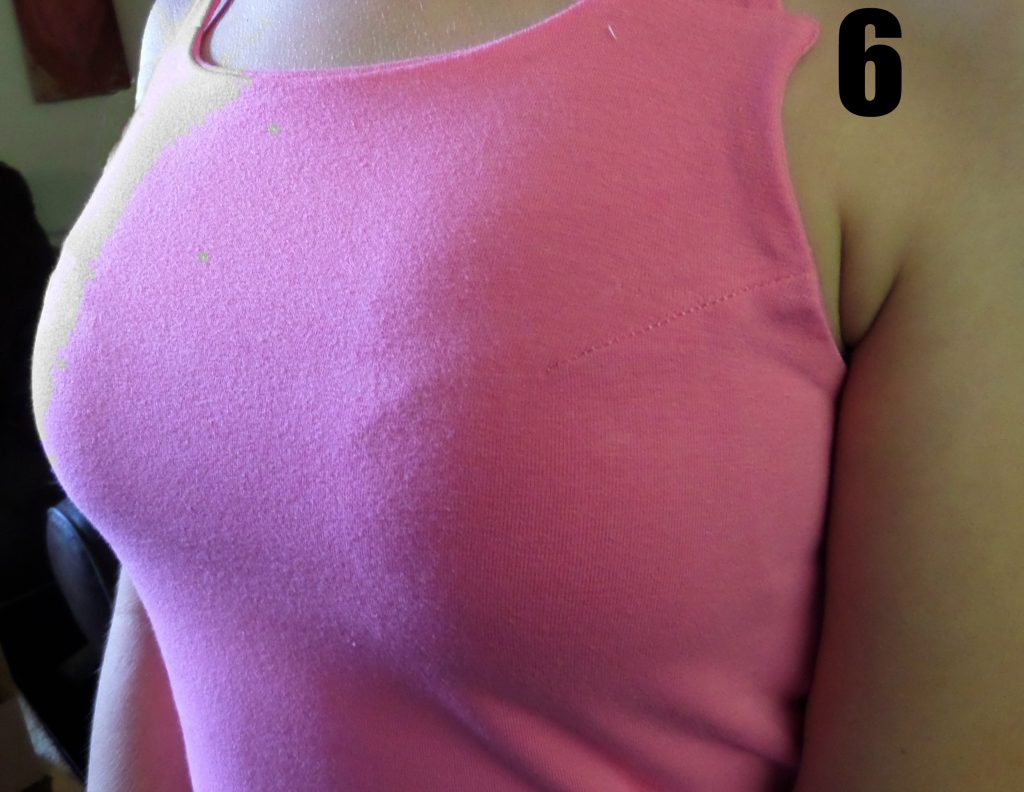 Follow the rest of the directions from here to finish out your dress.
---
---
Buy more save more
(PDF patterns only)
Spend €25* or more and save 10%.
Use code: SAVE10
Spend €45* or more and save 20%.
Use code: SAVE20
Spend €65* or more and save 30%.
Use code: SAVE30
(Sale items excluded)
* Excl. Taxes
---
Recent comments
---
Archives
---
---
Thank you for visiting
Thank you for visiting our website. This website and all its content are copyright protected. Please ask permission before sharing any pictures or articles, especially when a child is shown in the image.