It's almost summer time (well, here in Arizona it is very much into the summer weather already)!
We have had so many hot days here so my daughter needed some more "warm weather clothes".
There was a suggestion in the Sofilantjes facebook group about making the Orbis pants into a skirt….
Well, here it is!
First, I cut out the Orbis pattern and put it together.  I laid the front leg patterns on my choice of fabric (which is an upcycle of a nylon spandex maxi dress I made last year).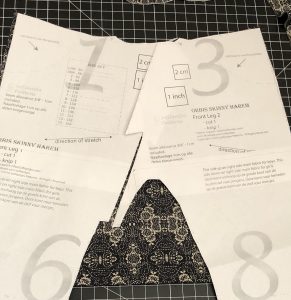 In order to make sure that the width and length of the proposed skirt would be good, I actually printed out the Liv skirt (free to group members), and laid it on top of the orbis front leg patterns.  (I don't want to show whole pattern pieces in respect to the designer, but let me know if there are any issues understanding placement)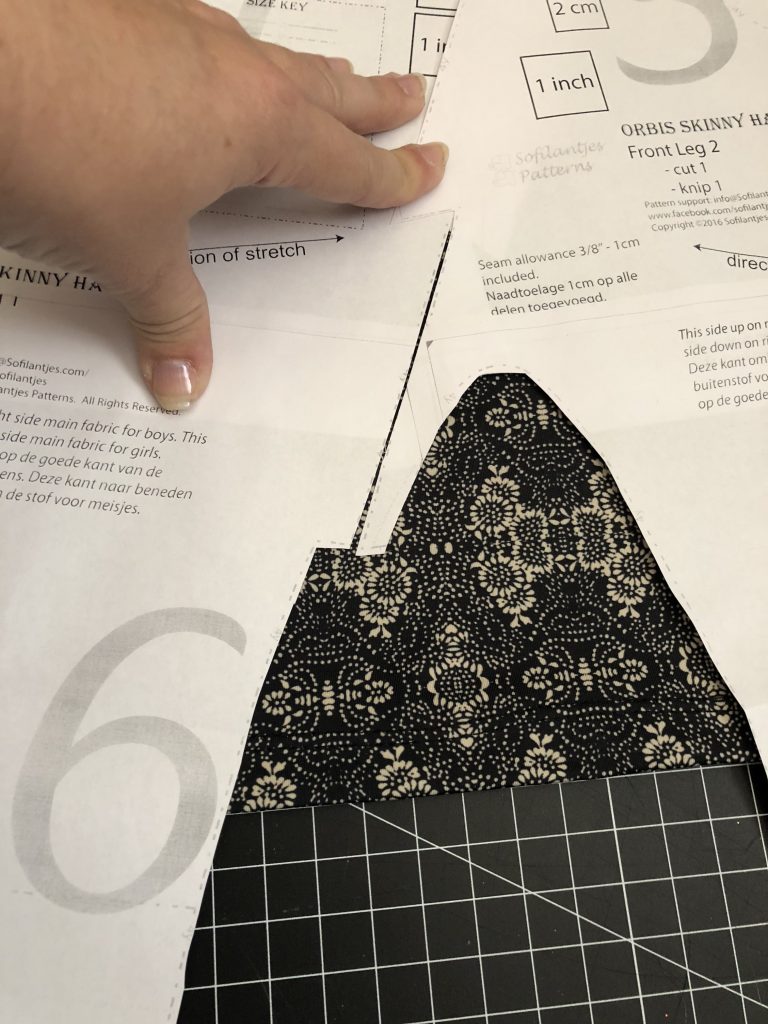 I situated the orbis pattern so it aligned with the Liv, and cut the sides and bottom (which was already hemmed from my upcycle- YES!).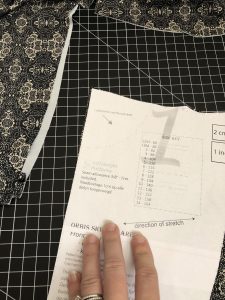 Then I cut out the back piece the same way.  Make sure you are adding the markings for the waistband, so that you can follow those guidelines.
Next cut out the pocket cutouts on the pieces.
Cut out pocket piece (pay attention to direction of stretch), waistband, and pocket ribbing.
Sew the sides of the skirt together (this will deter from the pattern images, as the skirt will be fully sewn on the sides with no front seam to sew).
Add the pocket ribbing, and pocket (follow the markings to place it correctly). I love using my coverstitch for attaching the pocket to give it a fun look.  
Add the waistband and hem the bottom.
Boom! Orbis skirt!
Having the Liv as a guideline was so awesome to make sure the Orbis skirt would be a good fit, so make sure you join the Sofilantjes group (if you are not already in there) and download the Liv.
Thanks for reading!