The Orbis Skinny Harems are back home! They had a great run in the One Thimble shop. We contributed to the online magazine issue 13. Cool right?!  All good things must come to an end though, so now we get to share with everyone.
You all have been patiently (or impatiently) waiting for the Dutch version.  That also releases today!!
Ok, about the Orbis Skinny Harem. First of all the sizes range from 12M/80 to 14y/164. The pants are unisex and skinny. It's for knit fabrics such as cotton lycra or cotton elastane. By the way, it pairs great with the ADVTee or the Semper Sweater, just saying…
The pockets actually are one large pocket. Yes really. They are deep and large. Yay for collecting everything!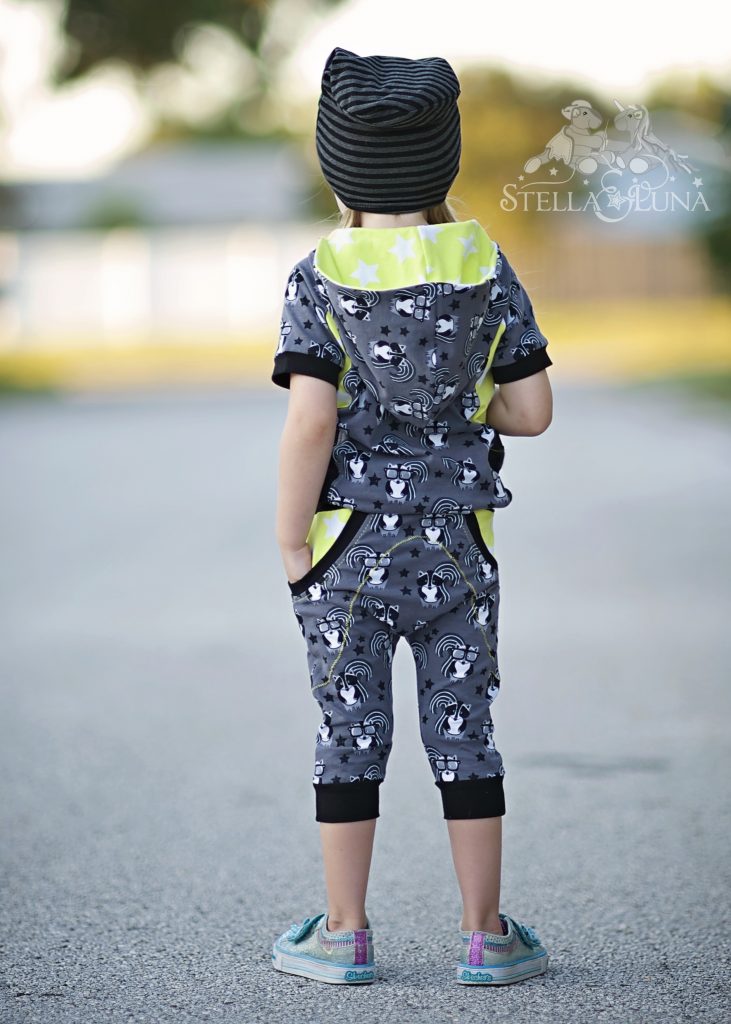 The two lengths are long or 3/4. Waistband uses elastic and a cord (optional). You'll need cute buttons or snaps too. Did you notice the angeled faux fly yet?
Convinced?! I thought so. Time to start buying more fabric and sewing a whole closet full of Orbis Skinny Harems. Don't forget to come show us in our Facebook group. (Where all the fun things happen)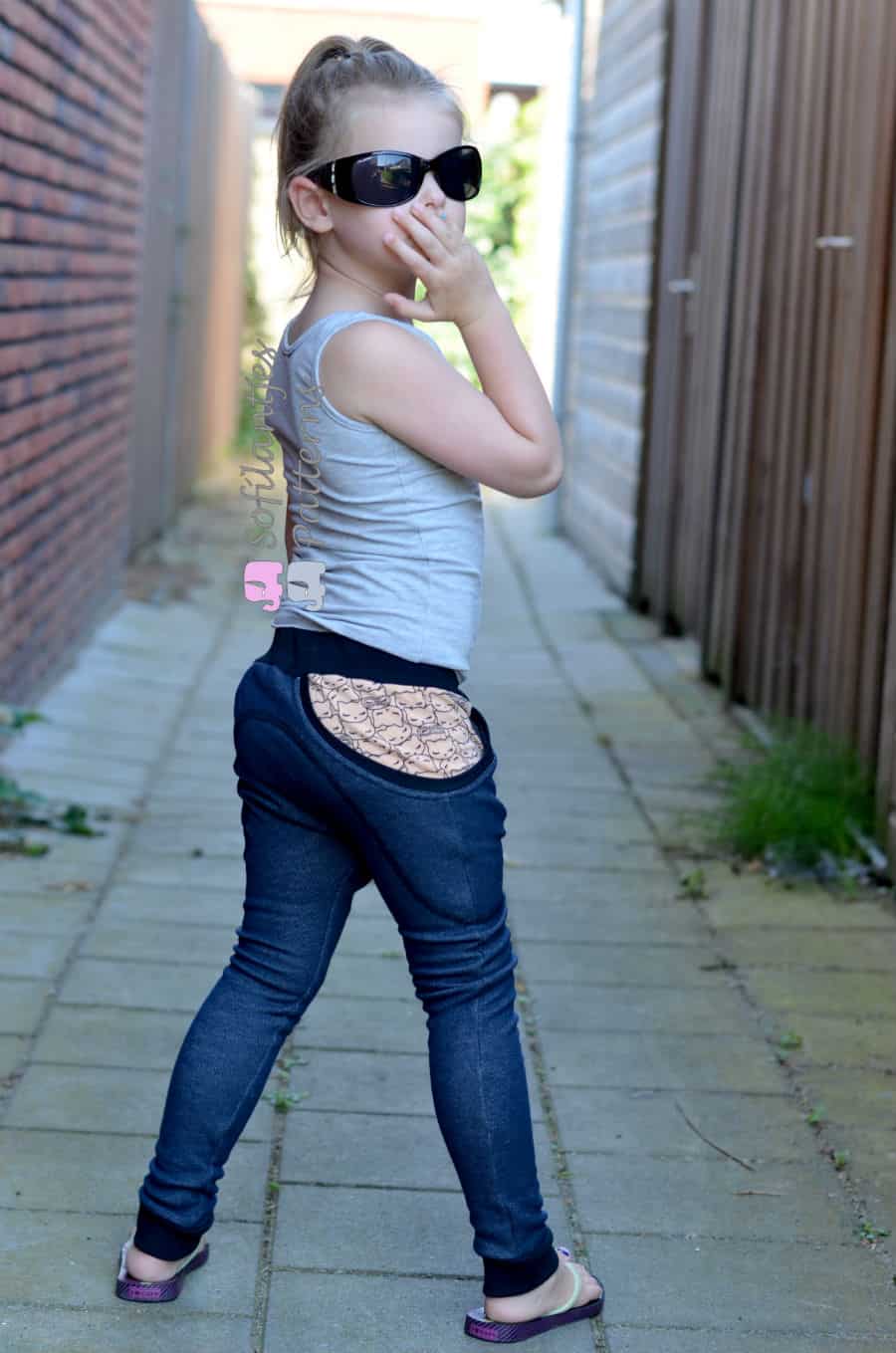 Keep an eye out on the blog.  Next week we are having a blog tour featuring the Orbis Skinny Harems.  Backstitch Fabrics is hosting a sew along as well from Feb. 4- 8.  Lots of prizes including FABRIC to be won, so join in. So many things happening!