In between all the Orbis Skinny Harem love we are releasing another pattern. One for the boys in our life and the girls of course, because girls can wear jackets too. A boy in a dress is a different story (unless they are 2, when you are 2 years old you can wear a pink princess dress or you can run around butt naked and still be cute… ). Back to the Cirero Jacket.
Cicero stands for Frost. Frost works for our time of year. So we needed a nice warm jacket to keep the littles safe from the cold, but  it needed to be a cool jacket. One that stands out. So we created option A.
Then we showed this to Miranda from Inspiration and of course she already had thousands of ideas on how to hack it, but she also convinced me it needed a collar. I challenged her to create one and she drafted one in a size she needed. She won the challenge and we added the collar to the pattern. I am so happy we did that. It looks awesome.
After these two options I realized I do not want option A all the time. We needed a more simple look. A clean and quick one. Option B!

We love option B. We added inseam pockets to it during testing and we added strings to the hood. I think this is a good time to say I really appreciate my testers. They really are amazing. And not afraid to give me their feedback 😉
So the Cicero Jacket. The Cicero Jacket comes in sizes 12M/80 to 14y/164. It has two neckline options, two sleeve options and two bodice options, that you can mix and match. The side seams are off set to the front, perfect for those pockets. It's a pattern that you can use over and over again. Let me show you.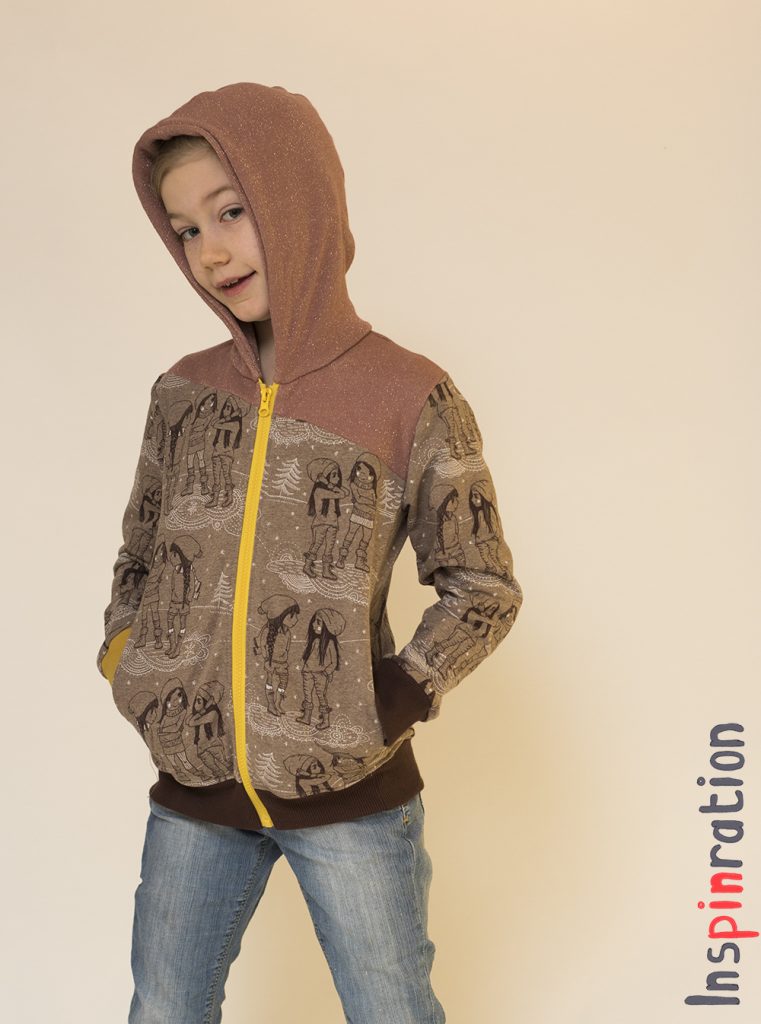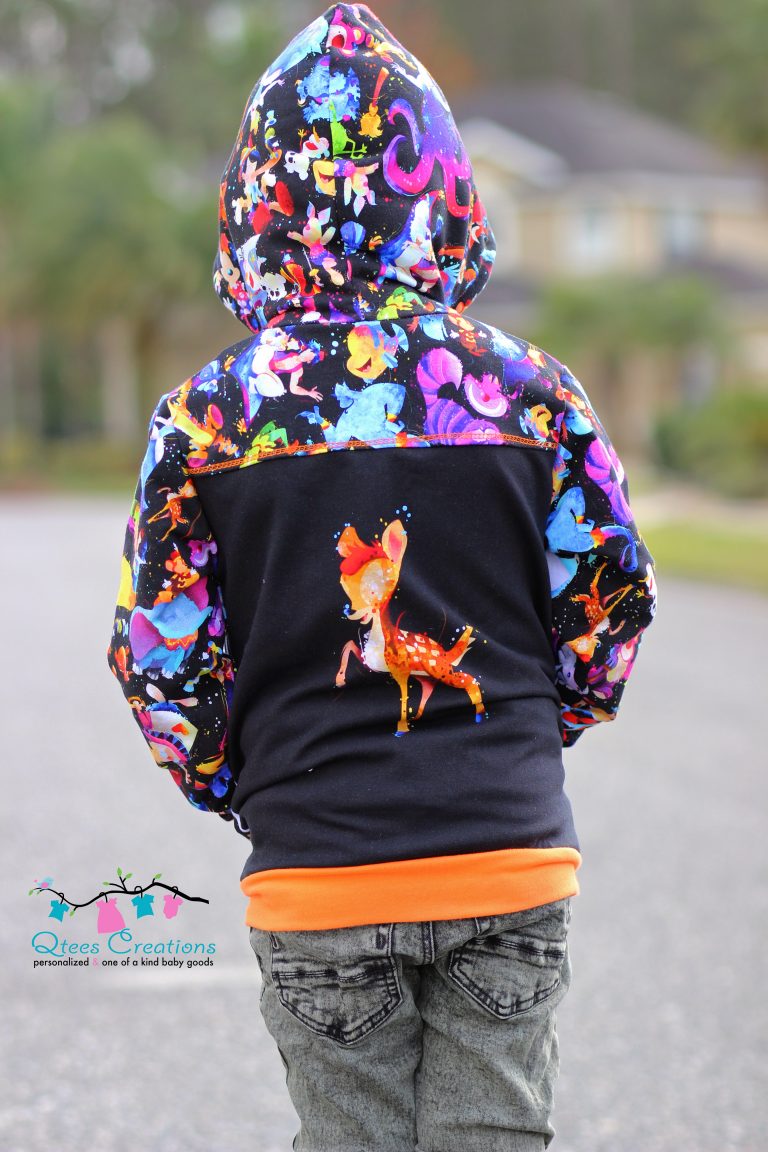 Do you love it? We do too. While we are celebrating this release, we are offering it to you at a sale price, but be quick, we are getting old and can't party like we used to. After 2 days of a sale we really need some sleep….. The offer? Oh yes the sale price.
The Cicero Jacket will be on sale from Sat. 11 Feb 00.00 to Mon. 13 Feb. 00.00. It's available in English or Dutch and you can get it for only €6,05 incl eu vat (€5,- excl eu vat).

After you've bought it, come to our Sofilantjes Sew and Show Facebook group and enter our #freecicero competition. Winner wins their money back! Even if you missed the sale you get to enter. Fun right?! The competition runs for a week!